Football is the craze of everyone. It doesn't really matter in which part of the world you are, you just can't take yourself off screen. It is arguably the most watched and famous sports in the world. It is a game of professionals because it involves passion and confrontation. There are a number of football associations which have worked enormously for the well-being of football. No doubt, they are the main reasons for the current popularity of sport along with FIFA. They are the ones who actually brought money into the sport. The domestic and international football teams have played a major role in current popularity of the sport.
The money in the game comes with the intense popularity. On the basis of their performance and salary, footballers have owned the status of celebrities and legends. In the recent times, China Super league has emerged in the football world. It is currently spending a lot of money to entice the world's famous footballers.
Here is mentioned the top 10 footballers of the world on the basis of their income.
10. Luis Suarez ($20 Million Per Annum)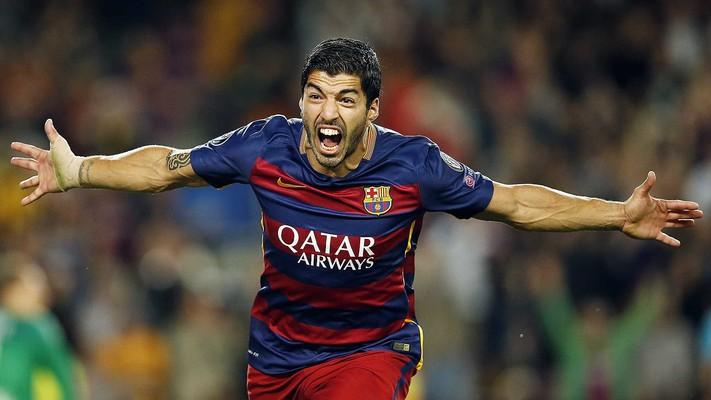 Uruguay has always produced many star footballers over the years. When you look at the current lot, Luis Suarez stands out of them. The star Uruguay footballer is the ace striker of the team. He created history when he was signed by FC Barcelona from Liverpool football club as he became the most expensive player in football history. He was signed by FC Barcelona for $89.75 million. He is more of a businessman kind of a guy as he also has an endorsement source of income. He is the star of the national team. He also has a European Golden Shoe Award in his pocket.